Showing 1 - 2 of 2 results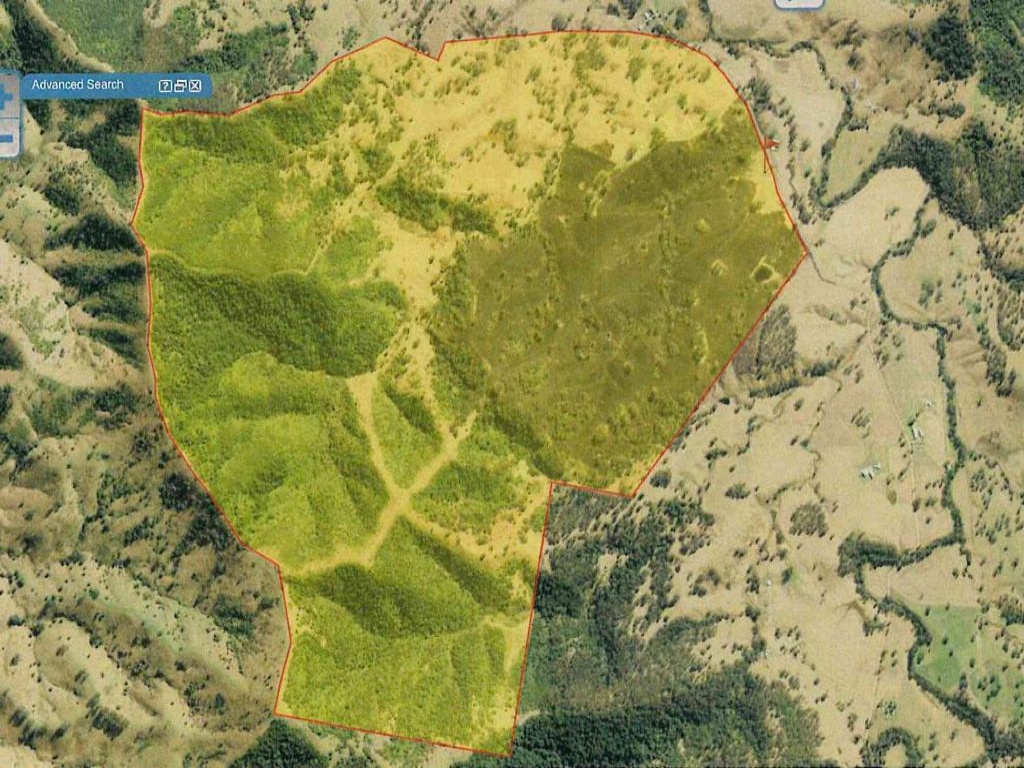 BIG ACRES/SUBDIVIDABLE
$2,050,000
First time offered for sale since 1940's. original dairy building built 1948 currently used as weekend accommodation. Cattle yards and several dams. Approx 1237 acres (500ha) of gently undulating to steeper ridges approx 1/2 cleared, good, clean country some pasture improvement with 4/5 creeks. Currently plans drawn for 4 blocks...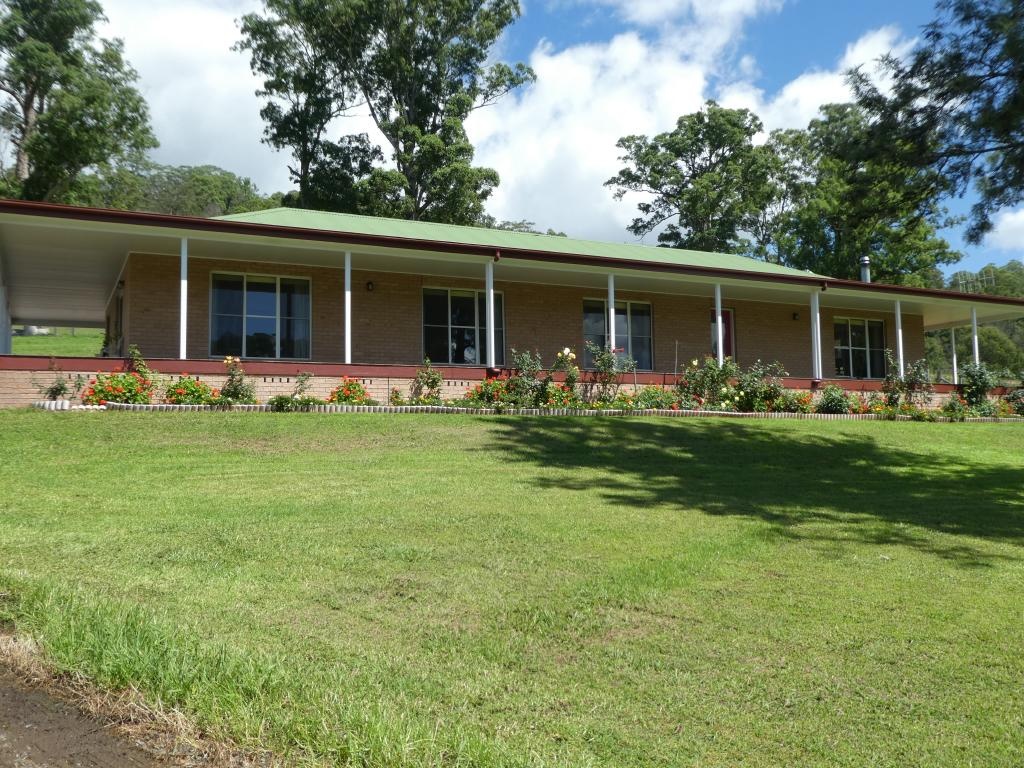 BUSINESS/TOURISM OPPORTUNITY/PERMANENT WATER
$985,000
175 acres, ex dairy, quality pasture, open grazing, a mixture of creek flats & hilly country, natural bush, 2/3rds cleared. 14 paddocks, all with water, 2 bull/stallion paddocks, electric fenced, 4 automatic watering troughs 3 creeks, 5 pumps, 6 dams, 2 bores (both new) 1 electric 1 solar powered.i.e. Permanent water. Solar...